Professional Background
Anatoly Gakenberg is a managing director of Sabals Law offices in Moscow and Kiev (which is in the process of being set up).
He brings to SABALS a wealth of international experience and excellent reputation dealing with high net worth Russian speaking clients.
Anatoly is qualified to practice law in the BVI, England and Wales, as well as in Russia, Israel and the USA.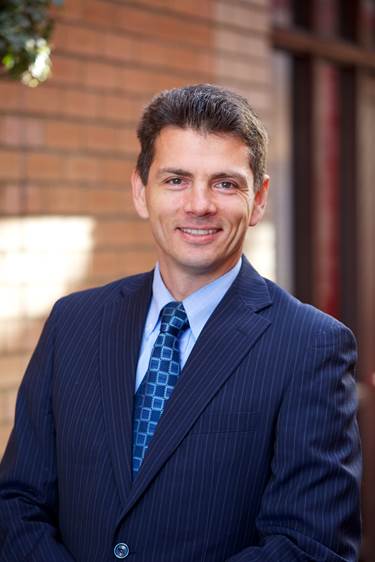 Education:
University of Kansas (JD)
P.G. Demidov Yaroslavl State University (Bachelor of Laws)
Languages
Russian, French, Hebrew
Email