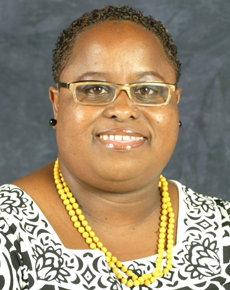 Ingrid has been employed in the Financial Services Industry for the past 23 years. For the past 13 years she has served as the manager of a local BVI Trust Company. She obtained a Diploma in Compliance from ICSA.
Ingrid is involved in a number of community groups and in her spare time she also enjoys singing and travelling.
Ingrid's strong leadership skills and knowledge and experience in the corporate and commercial arena make her a great asset to the SABALS Team.